Discover more from The Case For Bitcoin
A newsletter about the stuff that matters for Bitcoin and it's users.
Over 3,000 subscribers
Another Bitcoin Newsletter, Really?
TLDR: Yes.
Even just a week in the bitcoin space can sometimes seem like an entire years worth of content, or at least that's how I feel. The goal of this outlet is to not only help keep readers up-to-date, but to personally help me wrap my own head around the news events and developments that happen every week.
This newsletter or blog, whatever you want to call it, is free.
Just subscribe. What do you have to lose?
---
---
UPDATE: Here are current reads to catch up on:

Bitcoin Is A Hedge Against Your Government
The Decentralization Of Revolutions
Bitcoin Is The Only Way To Opt-Out
Bitcoin And The 'Great Wealth Transfer'
Bitcoin's Price Doesn't Reflect Its Value
Blockchain is the Censored Word for Bitcoin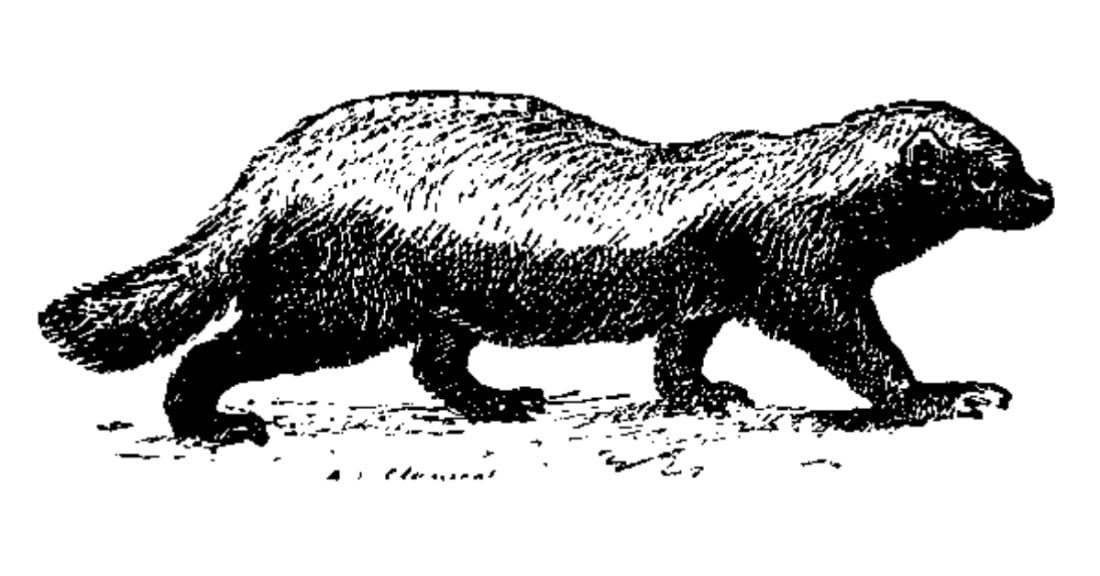 There may be dozens of other newsletters, but I don't care.
That being said, you really should subscribe to them all, as there's some fantastic writers and a vast amount of knowledgeable individuals in the space that's more qualified than me to write about bitcoin.

I'd love to hear about what you want to hear about.
Shoot me a message on Twitter anytime.
Until then, stay curious…or something like that.
---